Pra ouvir depois de ver. Juntei algumas músicas dos discos que criei as capas em uma playlist no Spotify. De Tom Jobim aos Os The Darma Lovers, esta playlist não chega a ser o 'lado B' dos discos mas foge das faixas mais conhecidas de cada um dos projetos. Clica aqui abaixo e embarca na viagem!
To hear after seeing. I gathered some songs from the albums that I created the covers in a Spotify playlist. From Tom Jobim to Os The Darma Lovers, this playlist does not get to be the 'B side' of the albums, but it escapes the best known tracks of each of the projects. Click below and embark on the journey!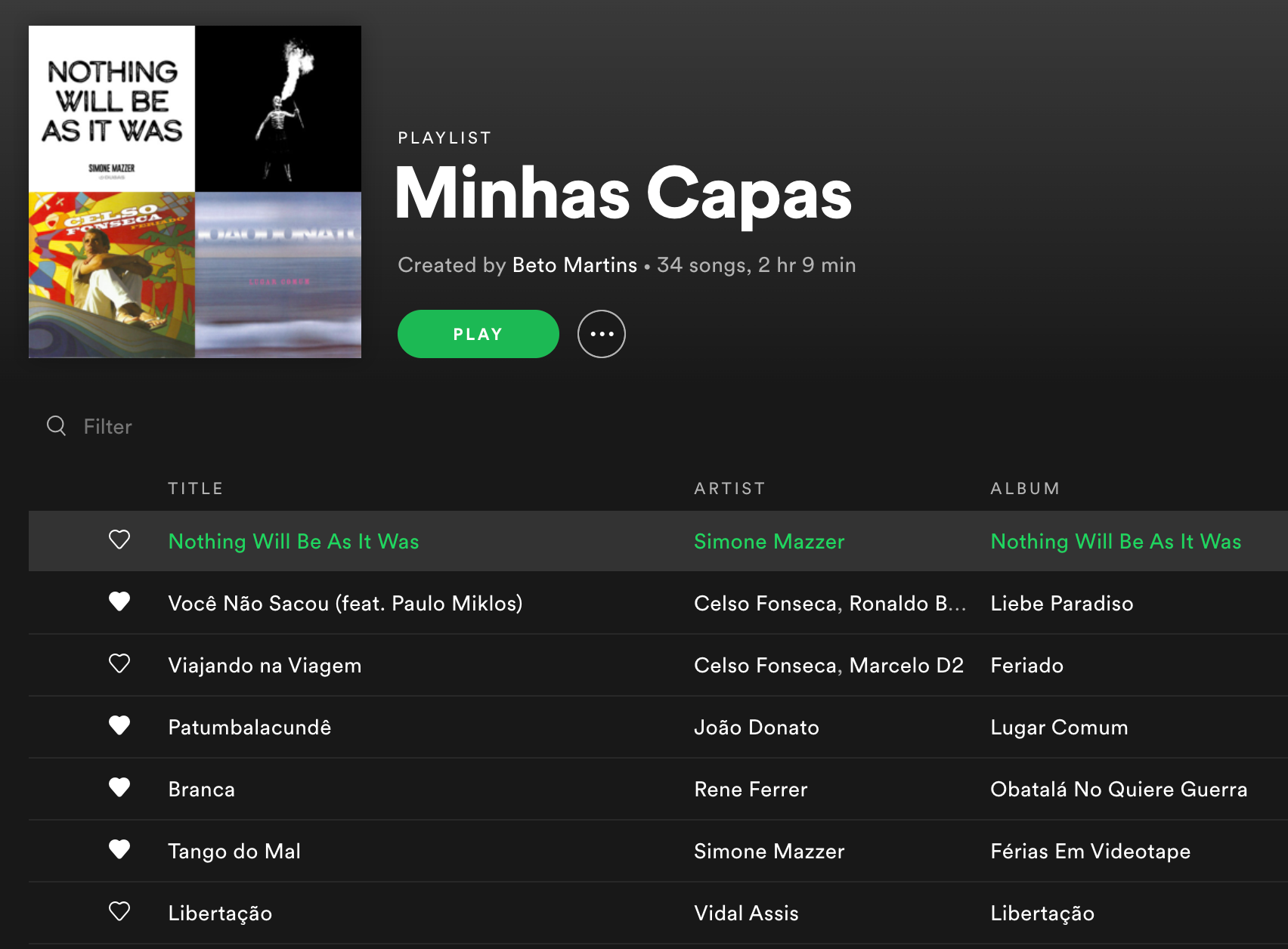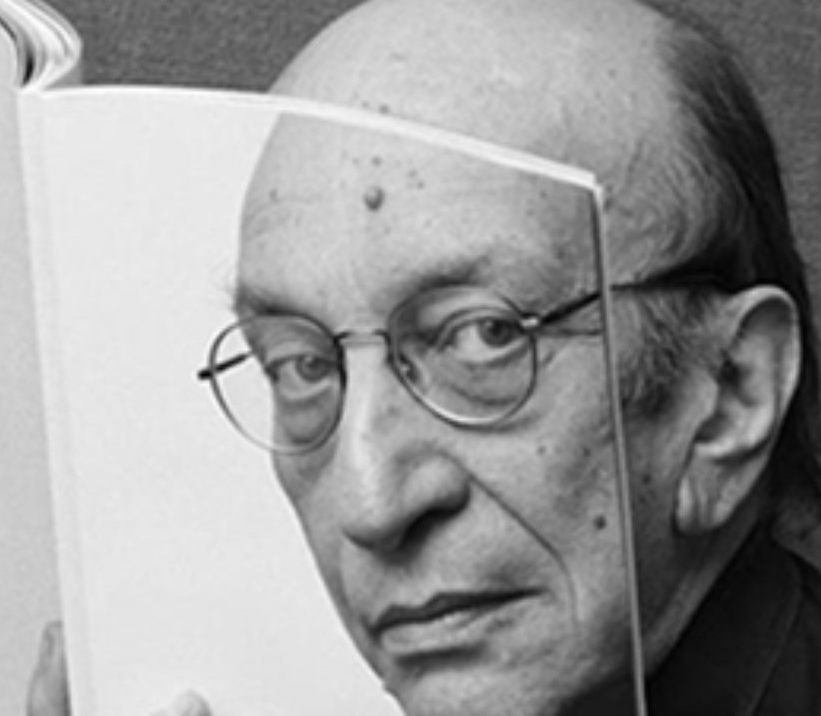 Milton Glaser, o grande designer americano dos anos 60 e 70, se foi no dia 26 de junho de 2020, mas a sua obra vai continuar inspirando e ensinando designers e apaixonados pelas artes visuais em todo o mundo. Fui aluno dele na SVA (School of Visual Arts - NY) e vou levar comigo pra sempre a seriedade e rigor com que trabalhava, mas também a ternura e a grandeza de compartilhar tudo o que aprendeu. A 6D fez uma newsletter linda para homenageá-lo. Mais que merecido!
Milton Glaser, the great American designer of the 60s and 70s, left us on June 26th, 2020, but his work will continue to inspire and teach designers and passionate about visual arts around the world. I was his student at SVA (School of Visual Arts - NY) and I will always take with me the seriousness and rigor with which he worked, but also the tenderness and greatness of sharing everything he learned. 6D made a beautiful newsletter (in Portuguese) to honor him. More than deserved!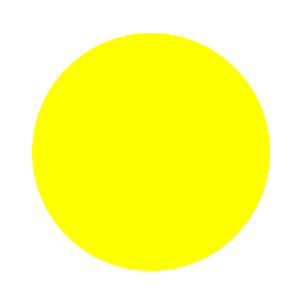 Há 12 anos, a 6D - meu estúdio de design na época - foi convidada pelo editor da Taschen Julius Wiedemann para participar de um concurso de cartazes para a Unep, o programa de meio-ambiente da ONU. O cartaz que criei tinha uma mensagem apocalíptica mas que parece bem real e factível nos dias de hoje. Conseguimos o primeiro lugar, o que rendeu uma viagem à Espanha para participar do evento G-Forse sobre meio-ambiente e esportes. 2035 está logo ali e espero que esse cartaz seja apenas uma peça de design e não uma profecia.
12 years ago, 6D - my design studio at that time - was invited by Taschen's editor Julius Wiedemann to participate in a poster contest for Unep, the UN's environmental program. The poster I created had an apocalyptic message but it seems very real and doable today. We won first place, which resulted in a trip to Spain to participate in the G-Forse event on the environment and sports. 2035 is right there and I hope that this poster is just a design piece and not a prophecy.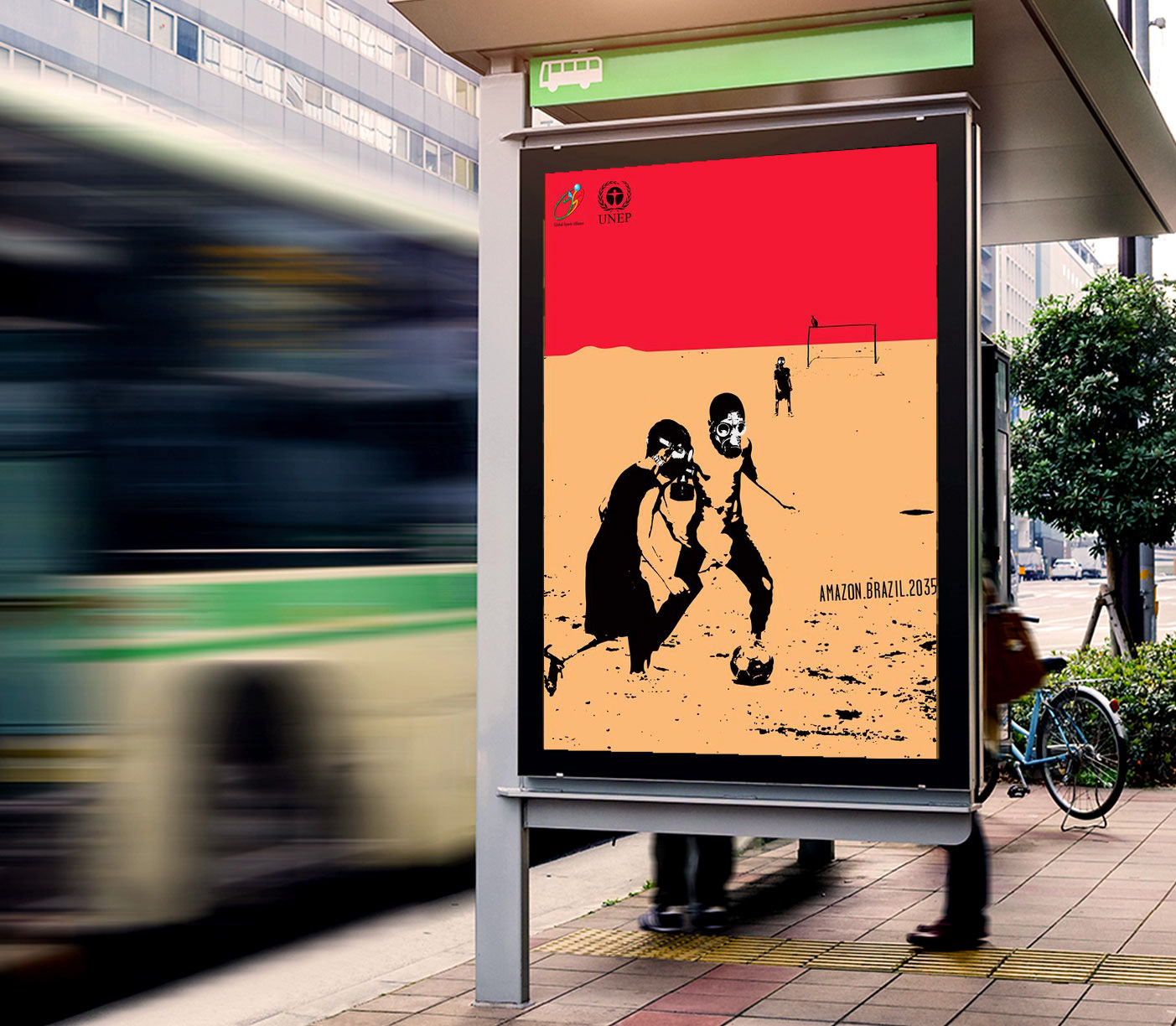 "Considero as capas de CD da Dubas (gravadora do músico Ronaldo Bastos) como a Elenco de hoje. O talento de profissionais como o Beto Martins (designer e um dos entrevistadores) supera o meu. Esse menino é uma referência de competência no designer brasileiro. " (ao longo das três horas de depoimento, Cesar se mostrou bastante humilde e muito grato aos colegas de trabalho, incluindo o jovem designer com cinco décadas de diferença de idade, a quem ele foi só elogios)". Depoimento de Cesar Villela ao Museu da Imagem e do Som, Rio - Brasil.
"I consider the CD covers of Dubas (recorder of the musician Ronaldo Bastos) as the cast of today. The talent of professionals like Beto Martins (designer and one of the interviewers) surpasses mine. This boy is a reference of competence in the Brazilian designer . "(Over the three hours of testimony, Cesar was very humble and very grateful to his co-workers, including the young designer with five decades of age difference, to whom he was only praised)". Testimony by Cesar Villela to the Museum of Image and Sound, Rio - Brazil.
Entrevista sobre os bastidores da criação da capa do álbum Contrastes de Jards Macalé para o programa Arte na Capa do Canal Brasil.
Interview about the backstage of the creation of the album cover Contrastes of Jards Macalé for the TV show Arte na Capa on Canal Brasil.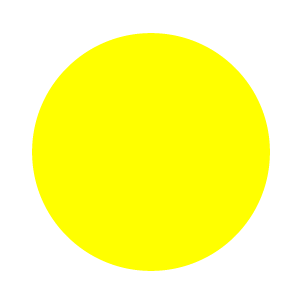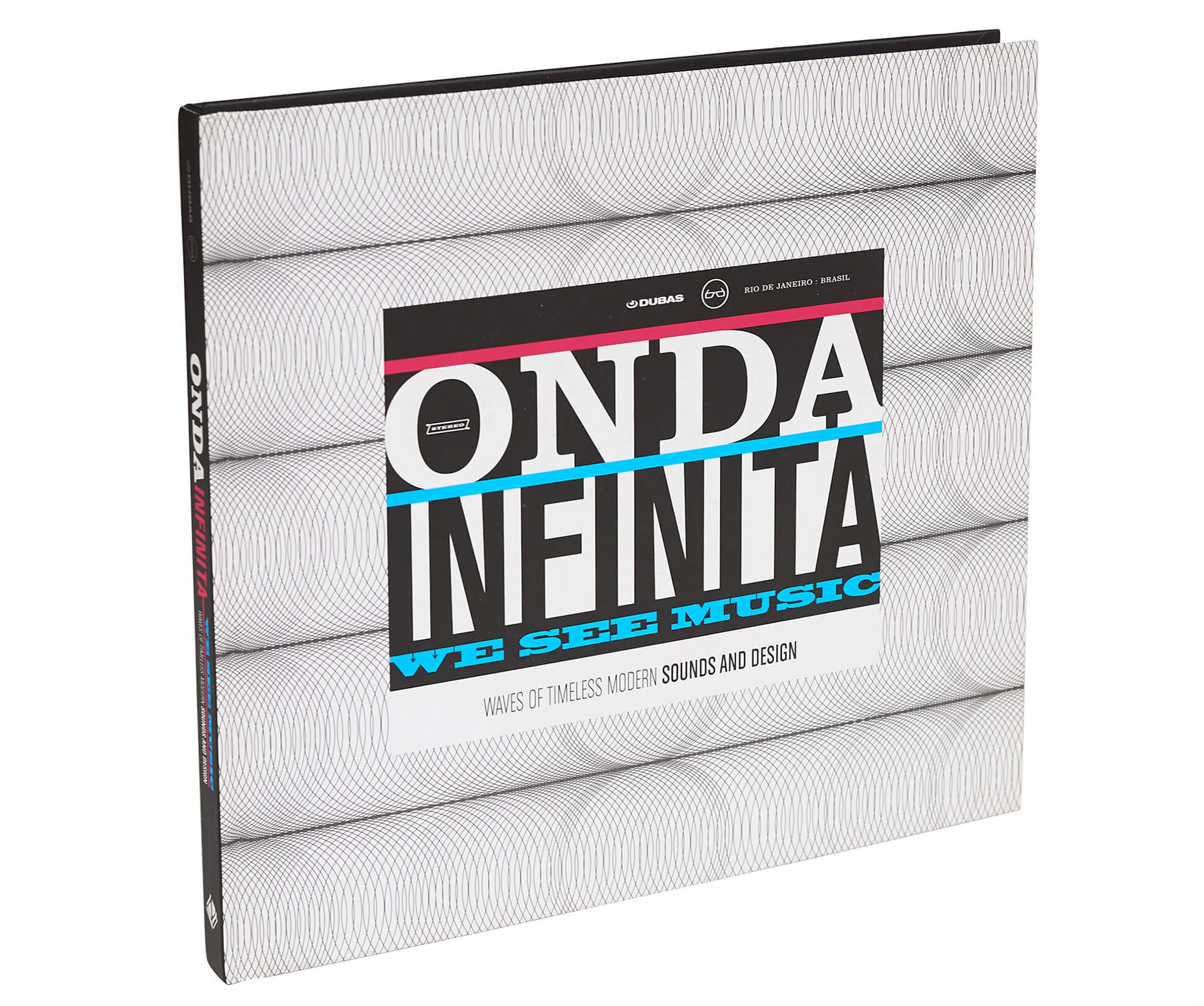 O livro Onda Infinita comemora os mais de 15 anos da parceria com a Dubas Música com uma seleção de mais de 100 capas para os álbuns de artistas como Milton Nascimento, João Donato, Chico Buarque, Elis e Elza Soares, enter outros. Aqui uma matéria no Jornal O Globo sobre o lançamento do livro.
The book Onda Infinita celebrates more than 15 years of partnership with Dubas Música with a selection of more than 100 covers for the albums of artists like Milton Nascimento, João Donato, Chico Buarque, Elis and Elza Soares, among others. Here is an article in the O Globo newspaper about the book launch.